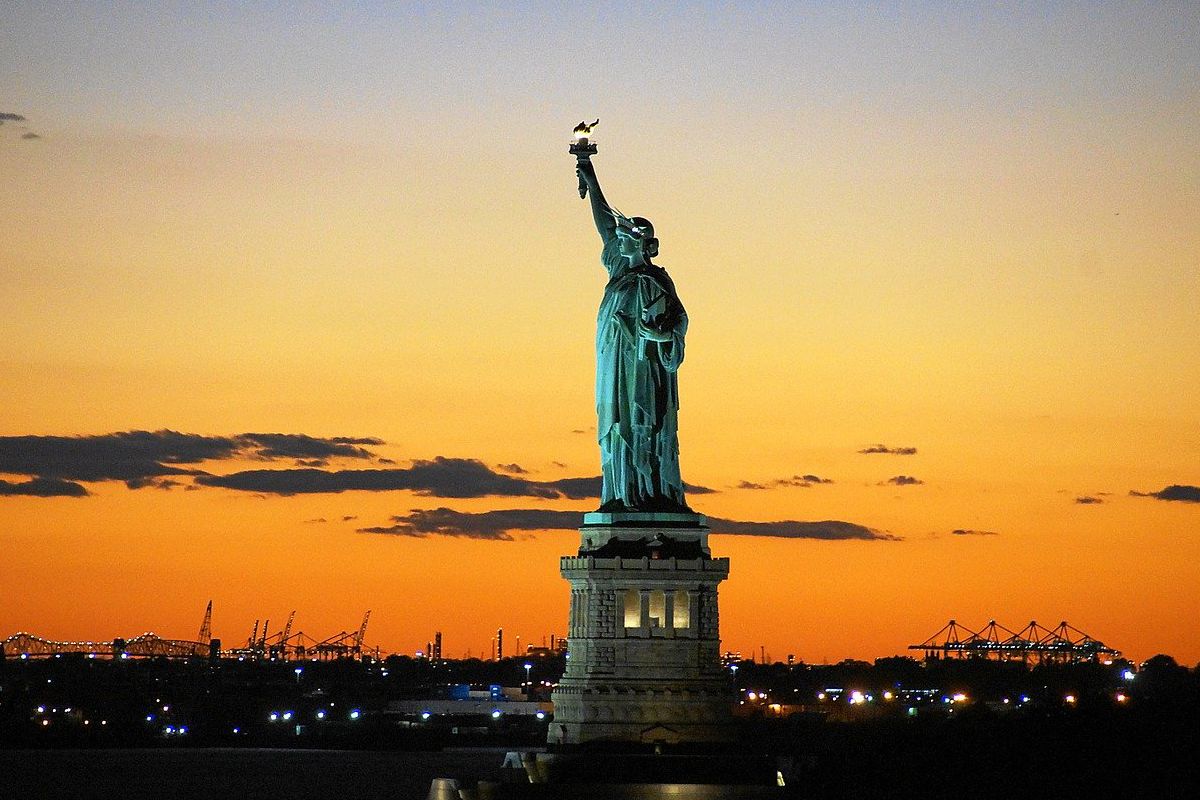 US Visitor Visa
Citizen of a foreign country who wishes to enter the United States must obtain a visa, either a non-immigrant visa for temporary stay, or an immigrant visa for permanent residence.
The "visitor" visa is a non-immigrant visa for persons desiring to enter the United States temporarily for business (B-1), for pleasure or medical treatment (B-2), or combination of both (B-1/B-2) purposes. Travelers on B-1 Business Visas and B-2 Tourist Visas are usually allowed to stay in the United States for a period of up to six months, with the possibility of extension for up to six additional months.
Facts about USA Visitor Visa
Visitor Visa / tourist visa also known as non-immigrant B1-B2 or B2 visa.
Visitor Visa is granted for a specific purpose only, like tourism, medical treatment, etc.
You are not allowed to work in USA on this visa.
You cannot be involved in any business activities.
You cannot study in USA on this visa.
Maximum length of stay in USA can be 6 months and subject to grant at the port of entry at US airport on arrival.
You may extend the visitor visa for another 6 months by submitting an extension application with USCIS and pay applicable fee.
To be eligible for a Tourist Visa you must:
Hold a valid passport
Intend to return to your country of residence once the visa expires
Have the necessary financial capacity to support yourself while visiting America
Be of good character