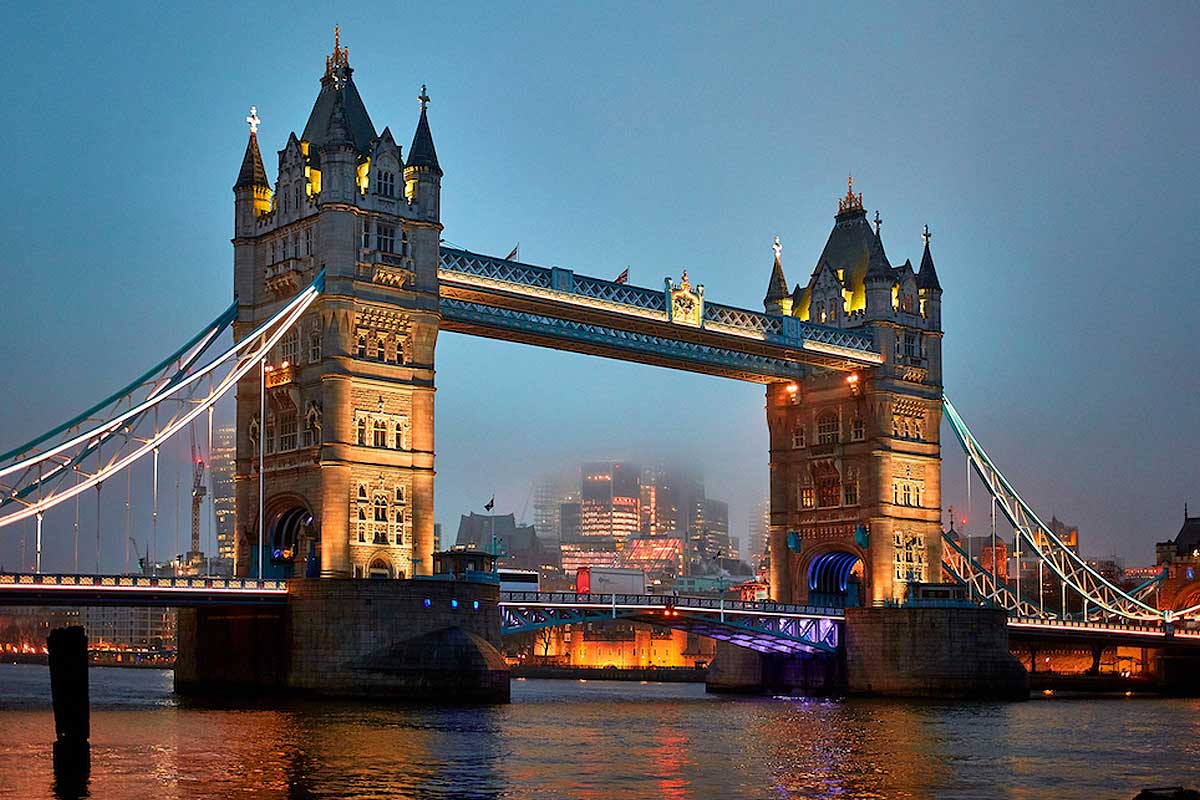 Student Visa for UK
London is home to over 100,000 international students from over 200 different nations – that's more international students studying in London than in any other city in the world If you are 18 or over, and you want to study in the UK for up to 6 months, and you do not want to work while you are here, then you can apply for a student visitor visa. If you want to study purely English language courses, you can apply for an extended student visitor visa that allows you to stay for up to 11 months. Your eligibility is calculated using a points-based rules system called a Tier 4 Student Visa.
Student Visa Rules – An Introduction
You need 40 points to apply for a student visa. This is achieved by:
Course confirmation: you must receive a Confirmation of Acceptance for Studies (CAS) from a university approved by the UK Border Agency (UKBA)
Funding: you must provide evidence of funding to pay for both your course tuition fees and your monthly living costs (10 points)
Types of Student Visa UK
Tier 4 (Child) student visa UK
This type of student visa in UK is for students aged between four and 17. Students under 16 may stay for the full length of their studies, plus an additional four months at the end other course. Student visa UK applicants over 16 may stay a maximum of two years.
Child Visitor student visa for UK.
A Child Visitor student visa in UK has similar eligibility as above, however it only allows a stay of six months or less.
Tier 4 (General) student visa UK.
This type of student visa in the UK is for adults wishing to study in the country. It typically allows students to stay for the duration of the course, plus an additional one to four months. To be eligible for a UK student visa, Canada-based adults must have already received a position at a sponsoring educational institution. They must also have sufficient funds to support their stay.
Student visitor visa UK.
If you are 18 years old or over, this type of student visa for the UK allows you to study in the country for up to six months. It has similar eligibility requirements to the Tier 4 student visa UK.
Prospective student visa in UK.
You can enter the country under a prospective student visa for the UK if you want to come to the UK to help you decide which course to study, or if you are starting a course in six months or less. You are permitted to switch to a Tier 4 student visa UK while you are in the UK. Find out further information on our UK Visas page.