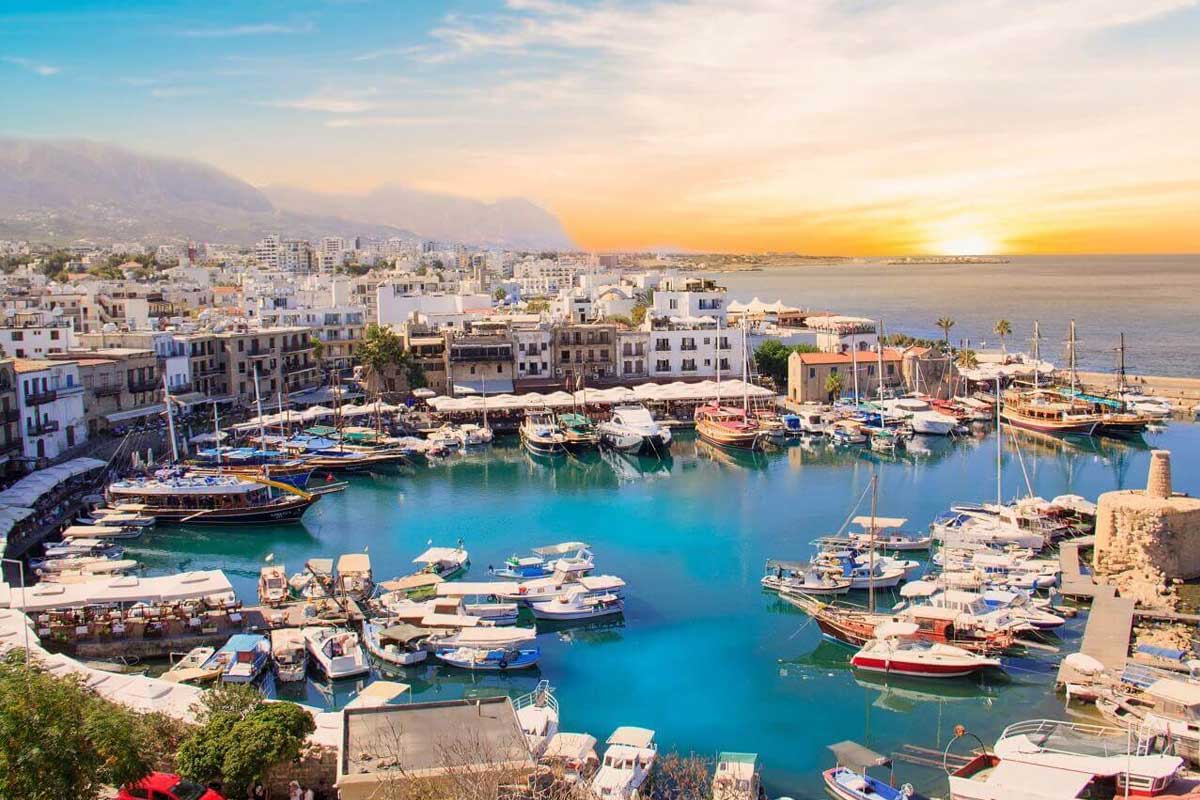 Student Visa for Cyprus
Nationals of any country coming to Cyprus for studies must receive student's visa through the Migration Officer, Nicosia prior to arrival. The visa process time for Cyprus may be up to 1 month. Therefore, students are requested to apply 2-3 months prior to the date of enrollment for study. Students will be given a Temporary Student Visa upon arrival at the port of entry. A Permanent Student Visa will be issued after students complete all necessary admission, holders of a student visa are not allowed to work.
The good thing about getting admission in Cyprus is that the students do not require to clear IELTS or TOEFL. Moreover a student must be passed out from the recognised university of their respective home countries.
Eligibility Criteria
International students must submit an official bank letter of financial support indicating that their sponsor (father or mother) has the ability to finance their studies and living expenses at Cyprus
International students must submit an official letter of good conduct from local police authorities or local government from their country of residence indicating clear criminal record
The student visa is issued for a specific educational institution. In case of the foreign student deciding to change an educational institution, one must then obtain a new residence permit
School attendance is compulsory and concerns the programmes and disciplines of study approved by the Ministry of Education and Culture