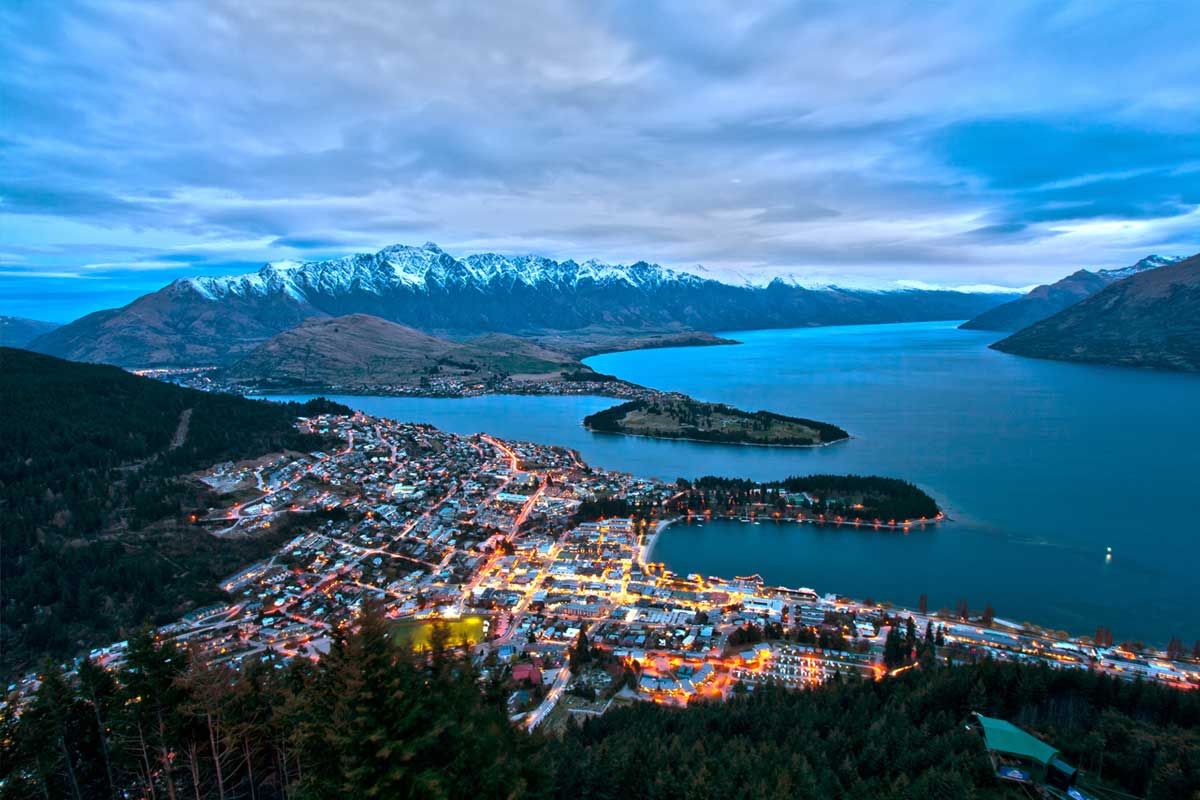 Student Visa for New Zealand
New Zealand's educational institutions are well regarded throughout the world. There is a great range of opportunities available to international students: quality secondary school education, a well-established network of English language schools, and internationally respected and recognised tertiary education provider.Currently, New Zealand attracts as many as 90,000 international students every year. By 2025, the nation's government intends to double this intake to 180,000.
International students must enrol for a full-time programme of study as a condition of their student visa and remain enrolled full-time (ie, Immigration New Zealand requires a minimum of three full-time papers per semester or equivalent). Students must not drop to part-time when completing a change of enrolment.
Living and working in New Zealand offers:
A healthy work/life balance
Great career opportunities
A modern, first world country
A diverse, beautiful environment to settle in
A unique blend of cultures
A great place to bring up families
Eligibility Criteria
The offer letter must mention the information regarding the name of the course and also the minimum time required to complete the course.
You must have the proof from the university that the course as well as the University meets those requirements meant for overseas students in New Zealand.
You must prove to the authorities that you have all the necessary finances which would cater to the fees for the course opted. This also includes even if the timelines for the course undertaken is more than a year.
The letter of offer must clearly mention that you have to pay course fees and also if you are paying the fees are New Zealand dollars or in other foreign currency.
Your offer letter must also mention whether you are opting for a full-time or a part-time course.
An approval is a must from the New Zealand Qualifications Authority (NZQA) regarding the course which you are planning to study. A due permit for the same is required.