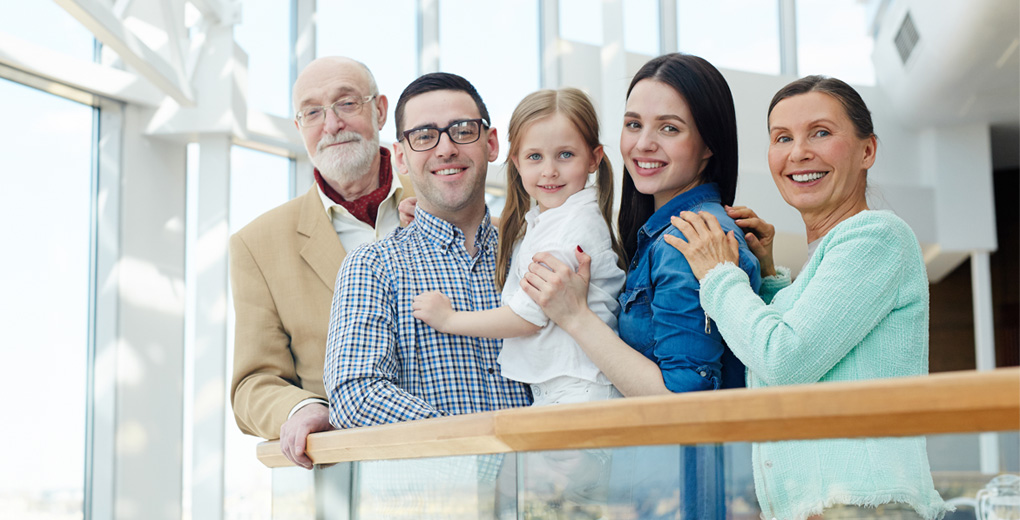 Family Sponsorship
Note: As of November 5, 2011, no new applications to sponsor parents or grandparents are being accepted for processing. This does not affect sponsorship applications for spouses, partners, dependent or adopted children and other eligible relatives.
You may be able to sponsor certain relatives to become a permanent resident under the Family Class if you are a citizen or permanent resident of Canada.
You may be able to sponsor
brothers or sisters, nephews or nieces, granddaughters or grandsons who are orphaned, under 18 years of age and not married or in a common-law relationship
another relative of any age or relationship but only under specific conditions
Spouse, partner and dependent children
Note: You can sponsor a relative regardless of age or relationship only if you do not have a living spouse or common-law partner, conjugal partner, a son or daughter, parent, grandparent, sibling, uncle, aunt, nephew or niece who could be sponsored as a member of the family class, and you do not have any relative who is a Canadian citizen or a permanent
You may not be eligible to sponsor a relative if you:
failed to provide the financial support you agreed to when you signed a sponsorship agreement to sponsor another relative in the past
defaulted on a court-ordered support order, such as alimony or child support
received government financial assistance for reasons other than a disability
were convicted of a violent criminal offence, any offence against a relative or any sexual offence—depending on circumstances, such as the nature of the offence, how long ago it occurred and whether a record suspension was issued
defaulted on an immigration loan—late or missed payments
are in prison or have declared bankruptcy and have not been released from it yet
To be a sponsor
You and the sponsored relative must sign a sponsorship agreement that commits you to provide financial support for your relative if necessary. This agreement also states that the person becoming a permanent resident will make every effort to support themselves. Dependent children under age 22 do not have to sign this agreement
You must promise to provide financial support for the relative and any other eligible relatives accompanying them for a period of three to ten years, depending on their age and relationship to you. This time period begins on the date they become a permanent resident
Average Processing Times*
Type of application:
Spouse, common‑law partner or dependent child
Step 1: Assessment of Sponsor – 35 days
Step 2: Assessment of Person Being Sponsored (applicant) – 10 Months
Type of application:
Parents and grandparents
Step 1: Assessment of Sponsor – 31-55 months
Step 2: Assessment of Person Being Sponsored (applicant): 34 Months
Type of application:
Adopted children, children to be adopted, orphans and other family classes
Step 1: Assessment of Sponsor – Processed daily on a priority basis
Step 2: Assessment of Person Being Sponsored (applicant) – 55 Months
*Processing times are at the time of publishing this article, contact VisaDay office or CIC for updated processing times.