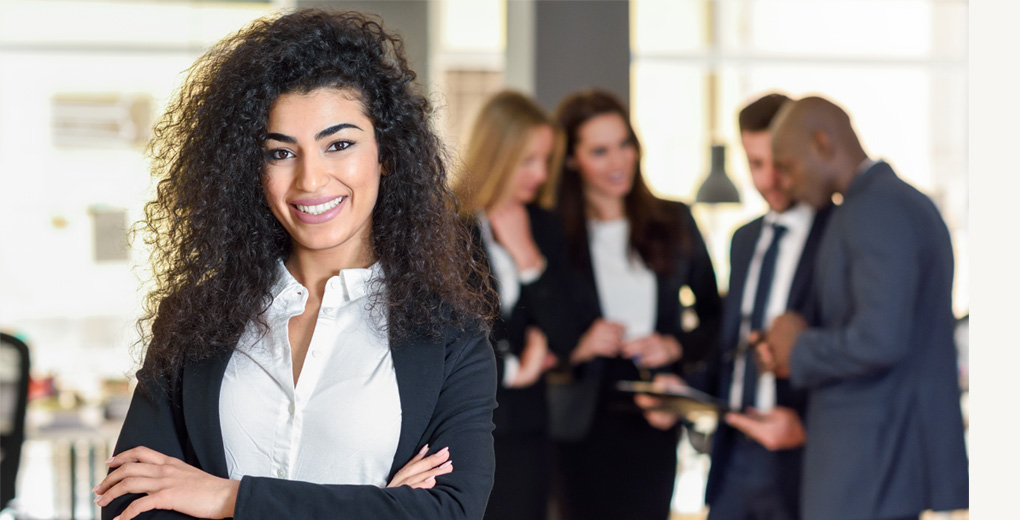 Skilled Worker
Immigrating to Canada is an exciting opportunity. Skilled Worker is the most popular Federal, Immigration programs for professionals and workers under Canada Federal, Quebec Skilled Worker Program, Manitoba Skilled Provincial Nominee Program, Alberta Skilled Worker Program and Canadian Experience Class. Skilled visa is for those who are below 51 years old & want to independently migrate to Canada on the basis of your qualification, work experience & age.
Features of Skilled Worker Visa are
This type of visa allows you to work in Canada without the need to be sponsored by an employer, a Canadian work permit or a job offer.
Successful applicants are free to work without any constraints/restrictions, unlike a work permit
After three years stay in the country, the applicant can apply for Canadian citizenship
You can sponsor your immediate family & relatives also to join you in Canada
Canadian permanent residences includes access to government subsidized education and healthcare
Unrestricted access to Canada's labour market and associated insurance and pension benefits.
The PR visa is now granted in 12 months instead of the previous 3+years
If the application is returned, the fee is refunded by the High Commission
Benefits of Skilled Worker Visa
The Canadian Skilled Worker Visa allows migration to Canada as a Permanent Resident, without the need for an employer or sponsor, to seek employment and apply for jobs following the exact same process as a resident skilled worker.
Canadian immigrants can have free medical services.
A person, who has worked for a minimum of 20 weeks and thereafter gets unemployed, is entitled to apply for Employment Insurance
Canadian immigrants are allowed to apply for the pension plan after the age of 65
Up to grade 13 ,education is free for the dependent children of Canadian immigrants
After three years in the country a successful applicant may apply for a Canadian citizen.
Eligibility Criteria
Have a valid offer of arranged employment, i.e. a full time job offer from any reputed Canadian employer
An international student enrolled in a PhD program
Language proficiency in English or French
VisaDay Advantages and Services
VisaDay understands that your decision to immigrate or study in an unknown country could be overwhelming. We make all efforts to make the entire process smooth and hassle free. Starting from correct and timely filing of the application to satisfactory settlement, VisaDay is with you, every step of the way. VisaDay officers and consultants are extremely approachable and take special care to ensure that your entire experience is pleasant and worthwhile. VisaDay consistently makes sure that the information at their disposal is current and accurate. We take extra care in making sure that our clients are updated regularly on the progress of their case.
Application processing. VisaDay understands that applications not filed appropriately could result in your visa being rejected.VisaDay helps you to file your application for the visa in accurate and timely manner whileadvising on compilation and submission of all required documents and supporting evidence. Filling of an application form requires a careful examination to review your case, going deep inside your background and ensuring that you fit in the right category. If, by any chance, the qualifying probability seems improbable, VisaDay experts know which would be the second best visa class for you. Based on our knowledge and experience, we prepare and submit the file according to your details meeting the criteria. We regularly keep in touch with the visa offices to handle all correspondence pertaining to our client's case.
Preparation for the interview.After filing the case, the application is reviewed on the basis of education, training and work experience. In most cases, clients receive interview waivers because of proper presentation of the case. In case, you are called for an interview, our experts will guide you to understand what kind of questions to expect in the visa interview. That helps you present your case in an effective way.
Final stage.VisaDay ensures that the medical and landing papers are issued to you promptly and without any hassle. In case, any changes are required in the medical and landing papers, we make additional representation to the immigration authorities and ensure that the papers are released without any delay.
Assistance in settlement. It takes a lot of preparations when one moves to a new country. VisaDay helps you understand what it takes to settle early in your new country of residence. We guide you at the significant stages before you move to the new country by providing all the information regarding social practices, housing, health care, children's education, banking, traveling, taxation etc.
Post landing services. After landing, VisaDay takes care of your airport pickup, accommodations, opening of a bank account, credit card, driver's license, social insurance number, health card, finding education institutes for children, getting insurance and many more services.