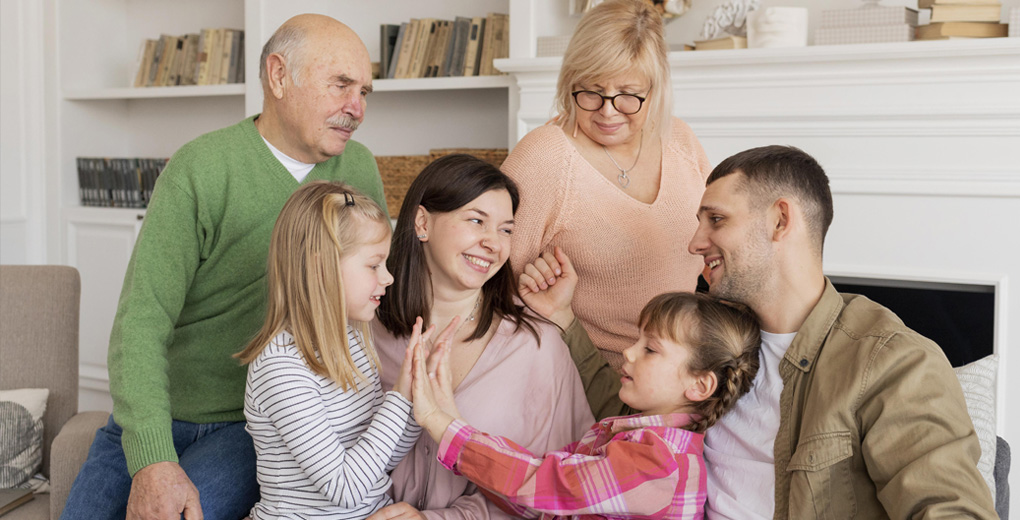 Super Visa
Super Visa allows parents and grandparents to visit Canada on short notice and generally takes about eight weeks to issue. Since there is a freeze on the acceptance of sponsorship applications for parents and grandparents, CIC has begun issuing the Super Visa which is a multi-entry visa that may be valid up to 10 years. This is granted to qualified parents and grandparents of Canadian citizens and permanent residents.
This Super Visa is valid for two years from the date of entry into Canada. This means that instead of the regular visitor's visa, which allows someone to remain in Canada for only six months, they will be able to stay up to two years, and still have an option to make an application to extend the visa after that.
Benefits of Super Visa
You can call his or hers parents or grandparents to stay rightfully in Canada for temporary period of 10 years
The application takes only 8 weeks to approve
o apply for the Parent and Grandparent Super Visa, you must:
be the parent or grandparent of a Canadian citizen or a permanent resident of Canada
be found admissible to Canada
meet certain other conditions
Visa-exempt visitors
If you do not need a visitor visa to enter Canada, you are still eligible for the benefits of the Parent and Grandparent Super Visa. If you would like to enjoy a two-year authorized stay in Canada, you must:
submit an Application for a Temporary Resident Visa
Provide additional supporting documents with the application
If the application is approved, you will be issued a letter to present to a Canada Border Services Agency officer at the port of entry when you arrive in Canada. The officer may authorize a visit to Canada for up to two years.
Who Can Apply for the Super Visa?
Parents or grandparents of Canadian citizens and Permanent Residents are eligible to apply for this visa. The applicants cannot be inadmissible to Canada on the basis of health or security, and they may be required to meet specific conditions set forth by the visa office through which they will be applying.
It is important to note that no dependents can be included on this application. Only parents or grandparents, and their spouses or common-law partners, may apply for the Super Visa