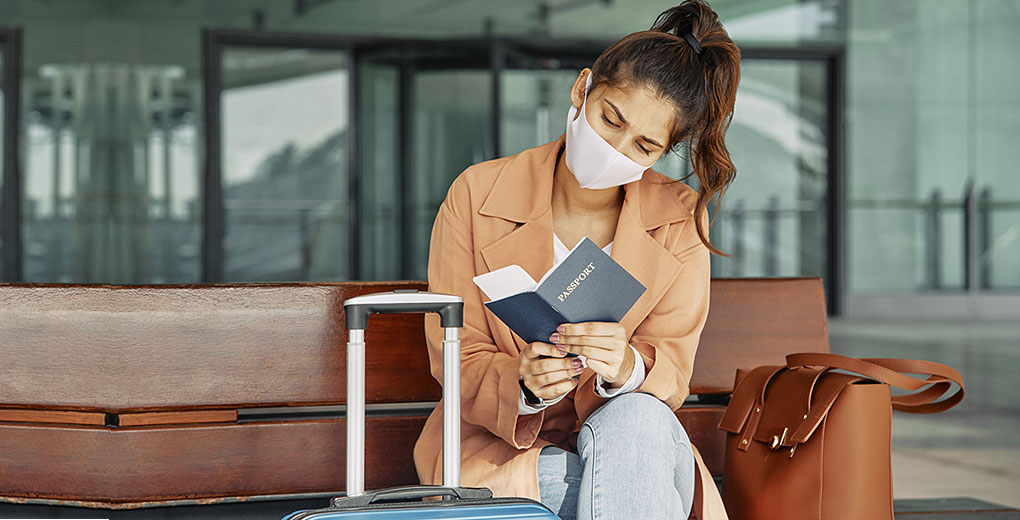 Visitor Visa
Visitor Visa allows you to visit Canada either to sight see or visit family/friends. Visitor Visa generally granted for 6 months and above. Applications are made through the VFS and personal interviews are rarely called for. The key to a successful application is genuine intent to visit, accurate documentation & forms. Visitors are not permitted to work on this visa and are expected to leave Canada before the visa expires. Applicants can visit Canada along with their dependents and children. Spouse, common law partner and dependent children over 18 years of age are required to apply individually for their own visiting visas and meet the appropriate criteria.
There are three categories of visitor visas
Single Entry Visa
This visa allows the applicants to visit Canada once for a period of 6 months. However, the applicant can apply for an extension of a minimum 30 days before the expiry of the original visa, when they are in Canada.
Multiple Entry Visa
Under this visa category, applicants can travel to and from Canada on many occasions within the validity period of the Canadian travel visa. The applicant must specify the length of time he/she requires and the time awarded subsequently depends on the case officer.
Transit Visa
This category is designed for the people transiting through Canada on the way to another destination; the length of stay should be no longer than 48 hours.
Benefits by having Visitor Visa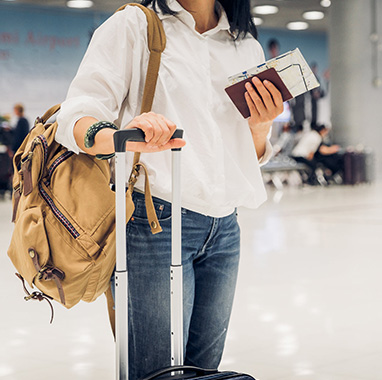 You will be allowed to travel throughout Canada and visit Canada's many attractions

You can visit family and friends anywhere in Canada

Visitors can also register for short courses relating to the courses of general interest, or to learn English or French

Visitors can meet with prospective employers or recruiters in pursuit of employment opportunities
Have a valid travel document, such as a passport

Be in good health

Satisfy an immigration officer that you have ties, such as a job, home, financial assets and family, that will take you back to your country of origin

Satisfy an immigration officer that you will leave Canada at the end of your visit

Have enough money for your stay.