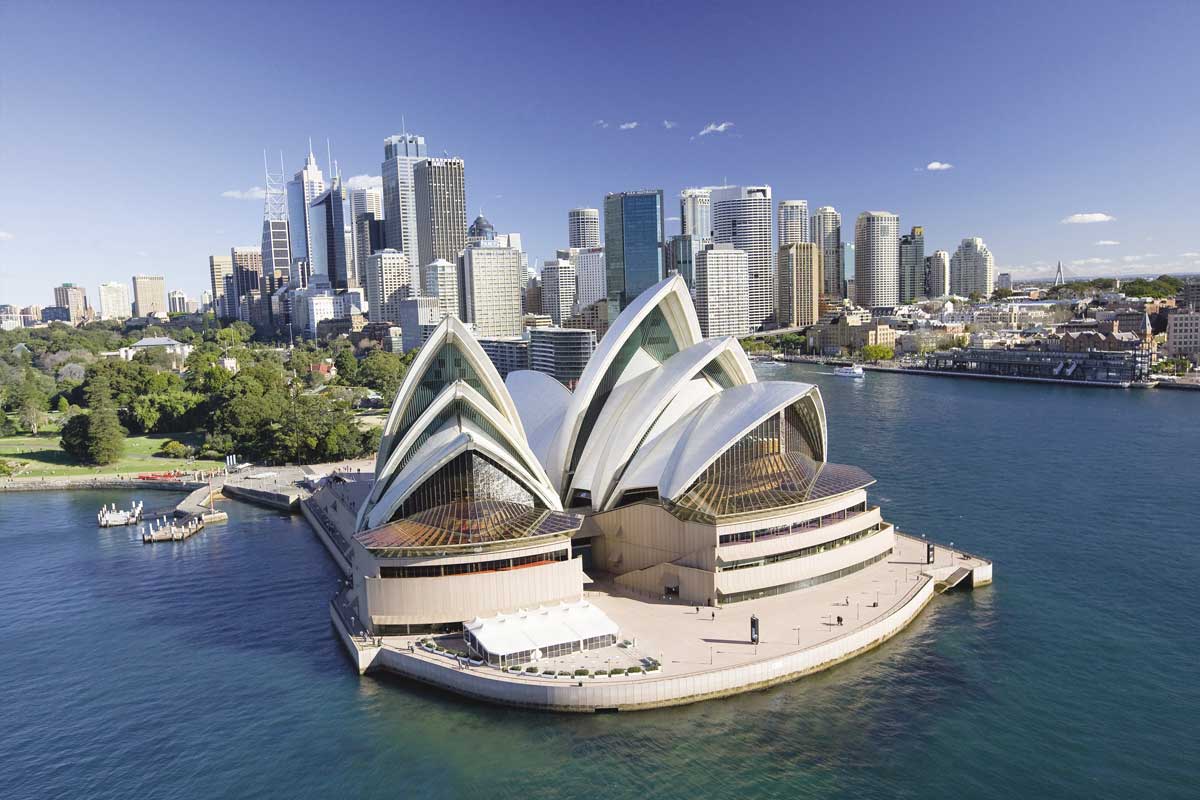 Student Visa for Australia
The Australian Student visa program provides international students the opportunity to study in Australia at all levels of education, including primary, secondary, tertiary, postgraduate, vocational and non-award courses. In 2009/10, more than 250,000 student visas were granted to international students who were granted temporary residence in Australia.Student visas are granted by the Australian Department of Immigration and Citizenship (DIAC). DIAC will only grant you a student visa if your course is registered, or is part of a registered course, on a full time basis.
Courses under three months' duration can be undertaken on a visitor visa or courses of up to four months on a working holiday visa. If you intend to study a longer course, you must apply for a student visa. You can apply for your student visa as soon as you receive a letter of offer or electronic Confirmation of Enrolment (Coe) for your full time course of study.
Advantages to studying on a student visa include:
you will have access to Australia's subsidised student health cover
you will be allowed to study for longer
you can work part time
you can arrive in Australia up to 90 days before your course starts
you will be able to work up to 20 hours per week during term, and full time in the Holidays
Student Visa Requirements
To apply for a Student Visa you must meet the following:
Select a registered course by an Australian Education Institution
The course must be full time

You must have enough money to pay for travel, tuition and living expenses for yourself, your partner and your dependent children for the duration of your stay in Australia. You must also have enough money to support your partner and dependent children, even if they do not travel with you to Australia.
You must have adequate knowledge of English.
You must meet certain health requirements and may need to undergo a health examination.

your length of stay in Australia
other health risks in your home country or countries you have visited for more than three months within the last five years
To be granted a Student Visa you will be assessed against two main factors:
Your Passport Nationality
Type of Student Visa you wish to apply for